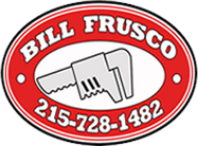 24-7 Emergency Service in Philadelphia, Bucks, and Montgomery County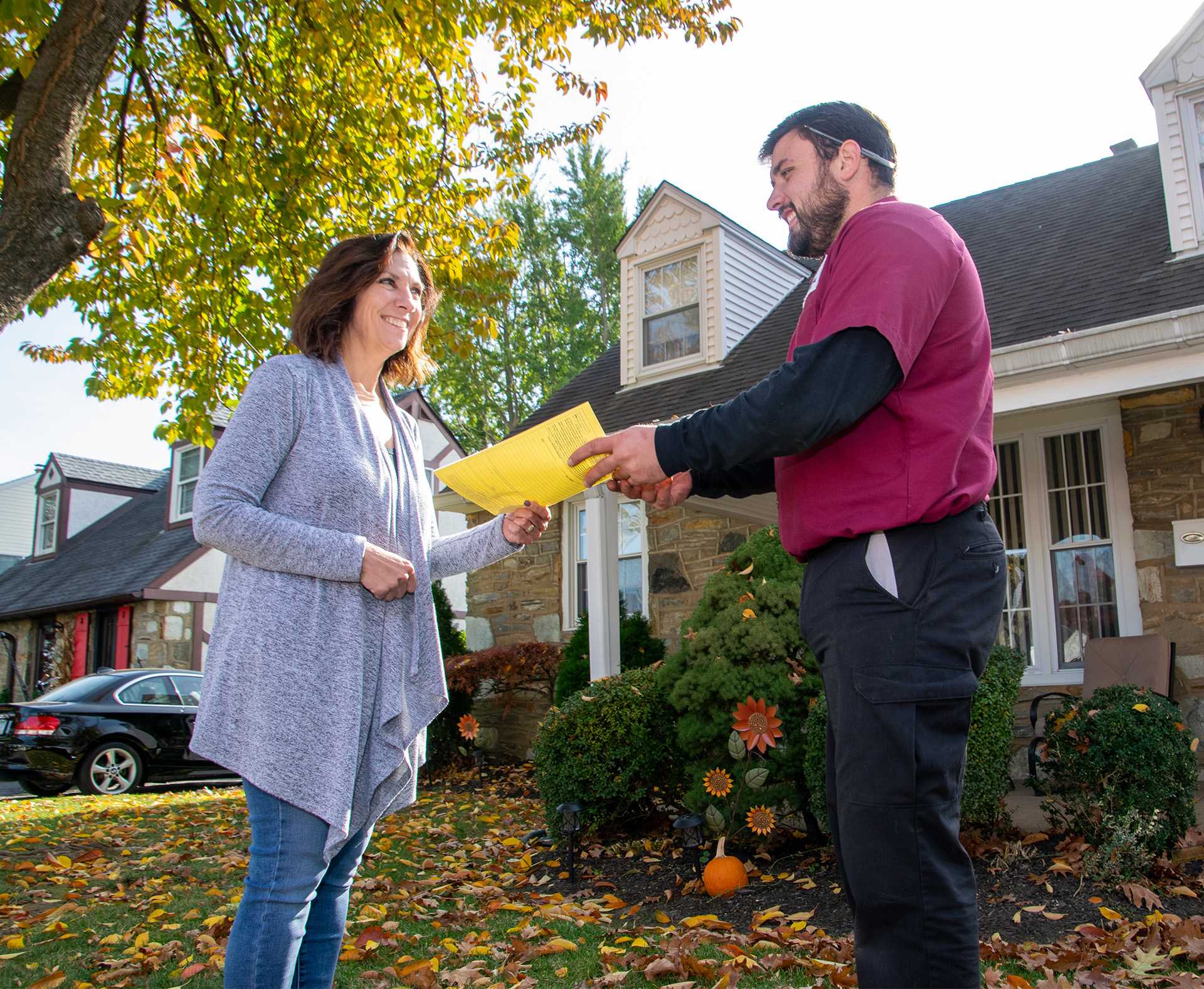 Top 5 Tips to Get the Most Out of Your Air Conditioner This Summer
Air Conditioner Service in Philadelphia
It's officially summertime, and that means the scorching temperatures are here to stay until September. With that in mind, it's more important than ever to make sure that your cooling system is up for the job. Let's take a look at the top 5 tips to help you get the most out of your air conditioner this summer.
1. Change Your Filters
Can you remember the last time you swapped the filters in your AC unit? If the answer is no, it's probably a good idea to replace them. Regularly changing your air conditioner's filters are essential to the overall function of your unit. When your filters are old or clogged, it can restrict the airflow and put a strain on your AC unit. As a result, it won't work as efficiently and will end up costing you more money in the long run. Clogged filters could also allow harmful contaminants to enter your air supply, leading to a safety hazard for your family. If you're not sure how often you should be changing your air filters, our team at Bill Frusco Plumbing, Heating, & Cooling can advise you.
2. Get Your Coils Cleaned
The coils in your air conditioner play a vital role in the overall function of your unit. When they get dirty, it can have a negative impact on the efficiency and performance of your AC. In some cases, it could even lead to a complete breakdown. To avoid this, you should have your coils cleaned at least once a year by a professional.
3. Check Your Refrigerant Levels
If your air conditioner isn't cooling your home as efficiently as it should be, there's a possibility that you're low on refrigerant. This is a common issue that can usually be fixed by adding more coolant to your unit. Of course, this is something that should only be done by a trained professional, so contact our team at Bill Frusco for prompt air conditioner service in Philadelphia.
4. Inspect Your Ductwork
Another potential issue that could be affecting your AC unit is damage or leaks in your ductwork. This is a serious problem that can not only impact the performance of your air conditioner but also cause an increase in your energy bills. If you suspect there may be an issue with your ductwork, it's important to have it inspected by a professional as soon as possible.
5. Schedule an AC Tune-Up
Last but not least, one of the best ways to ensure that your air conditioner is running smoothly all summer long is to schedule a tune-up with our team at Bill Frusco. During a tune-up, our technicians will thoroughly inspect your unit and perform any necessary maintenance or repairs. This is an important step in keeping your air conditioner in good working condition and preventing any potential problems down the road.
Contact Bill Frusco for All Your AC Needs
Whether you need a new air conditioner installed or your current unit serviced, our team at Bill Frusco Plumbing, Heating, & Cooling is here to help. We have over 50 years of experience providing local air conditioner service in Philadelphia and the surrounding areas. Contact us today to get your free estimate.