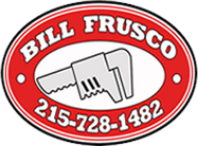 24-7 Emergency Service in Philadelphia, Bucks, and Montgomery County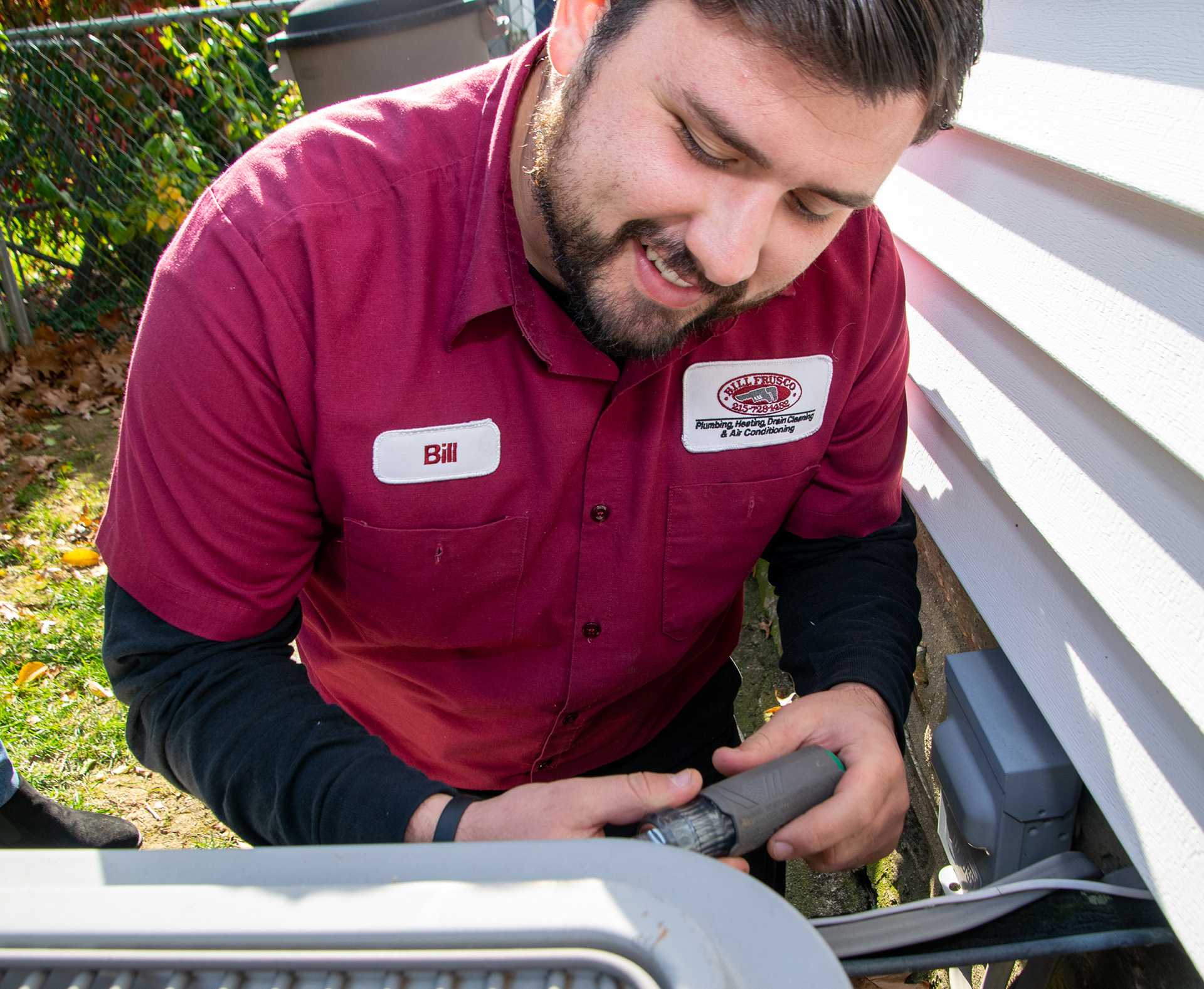 How to Avoid Plumbing Issues This Summer
Plumbing Services in Philadelphia
Summer is a great season for fun in the sun, but it can also be the perfect time for plumbing issues. If you're not careful, you could end up with a plumbing disaster on your hands. That's why we've put together this list of the most common plumbing issues that occur during the summer and how to avoid them. Keep reading for tips on how to keep your plumbing running smoothly all season long!
Check Your Sump Pump
Your sump pump is responsible for keeping your basement dry and protecting your home from flooding. Unfortunately, sump pumps can fail when they're overworked, so it's important to check yours regularly during the summer months. If you notice that your sump pump isn't working properly, or if it stops working entirely, be sure to contact Bill Frusco for plumbing services in Philadelphia right away. We'll inspect your sump pump and make any necessary repairs to get it up and running again. If you need a new sump pump, we can provide expert installation or replacement.
Clear Your Shower Drains
All those day trips to the beach can cause sand and dirt to accumulate in your shower. This debris could end up clogging your drains and lead to a major plumbing problem. To avoid this, be sure to clear your shower drains regularly. We recommend contacting our team for expert drain cleaning to avoid accidentally damaging your plumbing. It may also be a good idea to hose off any sand outside before hopping in the shower to prevent it from going down your drains.
Know What Can't Go in Your Garbage Disposal
After your Fourth of July barbeque, it's tempting to simply grind up all the leftover food in your garbage disposal. However, there are certain items that can damage your disposal or cause plumbing problems. For example, bones, greasy foods, and coffee grounds can clog your drains and lead to plumbing issues. Other items to avoid putting in your garbage disposal include raw meat, nuts, fish or crab shells, and any non-food items. If any of these foods accidentally make their way into your garbage disposal, we can provide local garbage disposal repair or replacement.
Watch Out for Pet Shedding
Many breeds of dogs and cats begin to shed more in the early summer as their winter coats fall out. If you bathe your furry friend in your shower or bathtub, all this extra hair can lead to drain clogs. When your pet needs a cleaning session, try to take them to a groomer or even wash them outside. If you have to use your bathroom, be sure to put a cover over your drain to prevent any pet hair from entering your plumbing system.
Get Your Free Plumbing Estimate Today
If you follow these tips, you can avoid plumbing problems this summer and enjoy the season worry-free! Of course, if you do run into plumbing issues, our team at Bill Frusco is always here to help. We're experts in plumbing services in Philadelphia and we're available 24/7 to help with any plumbing emergency. Contact us today to get your free plumbing estimate.