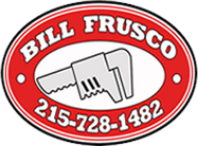 24-7 Emergency Service in Philadelphia, Bucks, and Montgomery County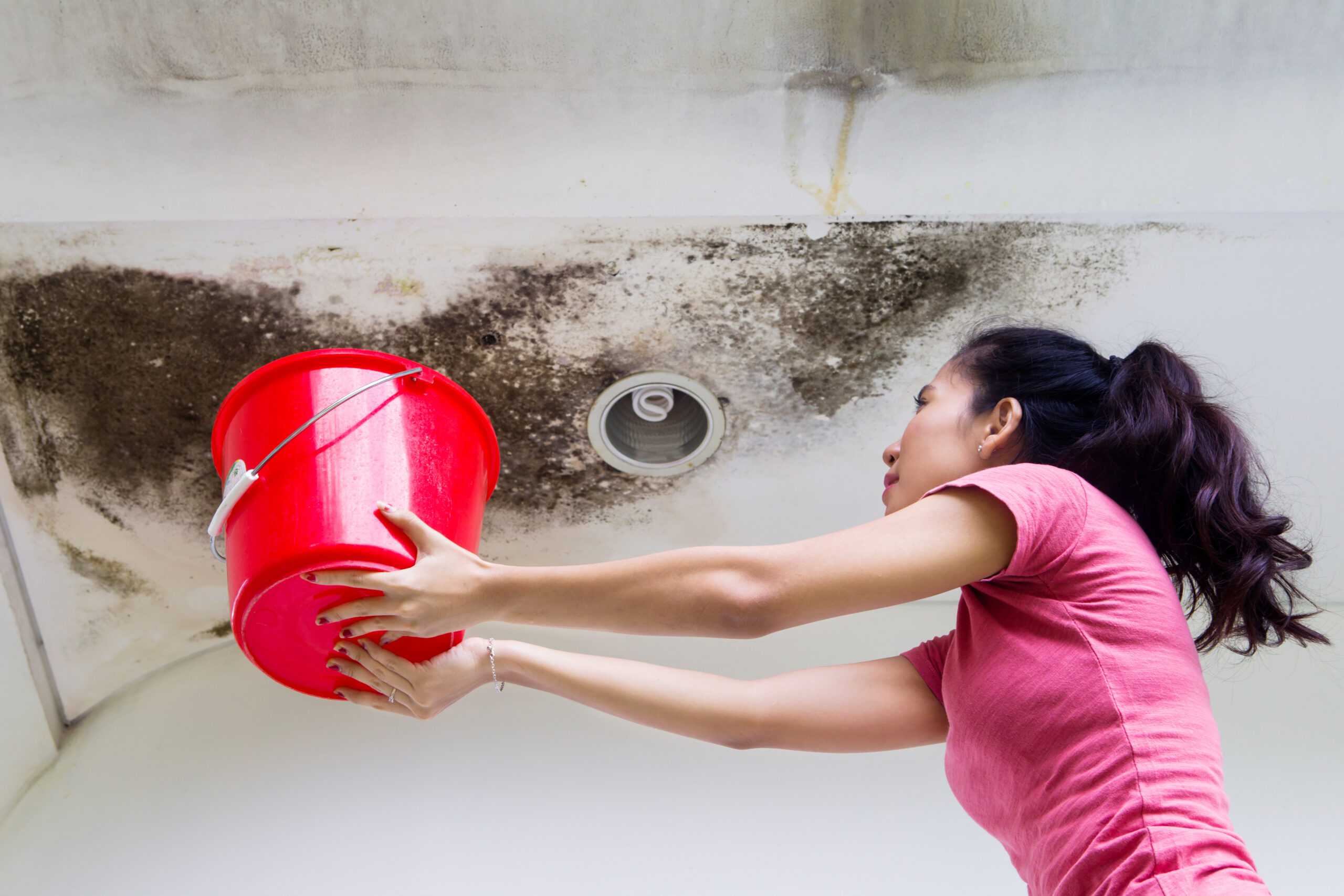 Can Plumbers Help With Insurance Claims?
Plumber in Philadelphia
A pipe has burst or a sewer has backed up, and you need extensive repairs – plus, you'll have to file a homeowners insurance claim. As a homeowner, you might be wondering if your plumber can assist you in dealing with your insurance company for any plumbing-related claims. The answer is yes! Bill Frusco Plumbing, Heating, & Cooling is here to clarify how our plumber in Philadelphia can help guide you through the process.
Why Involve Your Plumber in the Insurance Claim Process?
When you have a plumbing problem that has led to significant damage in your home, you'll likely need to file an insurance claim. Having a professional and experienced plumber involved from the start can simplify this often complex process. Here's why:
Expert Evaluation: Your plumber can provide an expert assessment of the damage and the necessary repairs, ensuring nothing is overlooked when you file your claim.
Documentation of Damage: A professional plumber will thoroughly document the damage, both with detailed descriptions and photos. This can be critical in demonstrating the extent and cause of the problem to your insurance company.
Direct Billing: Some plumbing companies can bill your insurance company directly, reducing your out-of-pocket costs and streamlining the claims process.
What Does the Insurance Claim Assistance Process Look Like?
At Bill Frusco Plumbing, Heating, & Cooling, we provide comprehensive assistance throughout your insurance claim process. Here's a general idea of how it works:
1. Damage Assessment: First, we'll carry out a thorough inspection to assess the damage. This will allow us to understand the issue and recommend the necessary repairs.
2. Documentation and Estimate: Next, we'll document the damage and provide an estimated cost for the repairs. This information is crucial for your insurance claim.
3. Direct Communication with Insurance: We'll communicate directly with your insurance provider, explaining the problem, the necessary work, and the costs involved.
4. Repair Work: Once the claim is approved, we'll perform the repair work, ensuring your plumbing system is restored to optimal condition.
We Ensure a Stress-Free Insurance Claim Process
Dealing with a plumbing problem can be stressful enough without the added burden of navigating an insurance claim. By involving us early in the process, you can ensure that the claim is accurately filed, increasing the chance of a favorable outcome. Moreover, our team at Bill Frusco Plumbing, Heating, & Cooling will handle the repair work professionally and efficiently, letting you focus on getting back to normal.
Contact Our Plumber in Philadelphia Today!
If you're facing a plumbing issue and are concerned about the insurance claims process, reach out to Bill Frusco Plumbing, Heating, & Cooling. With our expertise, we'll ensure you get through it with ease. Your home deserves the best care, and that's what we aim to provide. Contact our plumber in Philadelphia today!