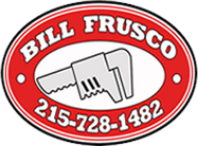 24-7 Emergency Service in Philadelphia, Bucks, and Montgomery County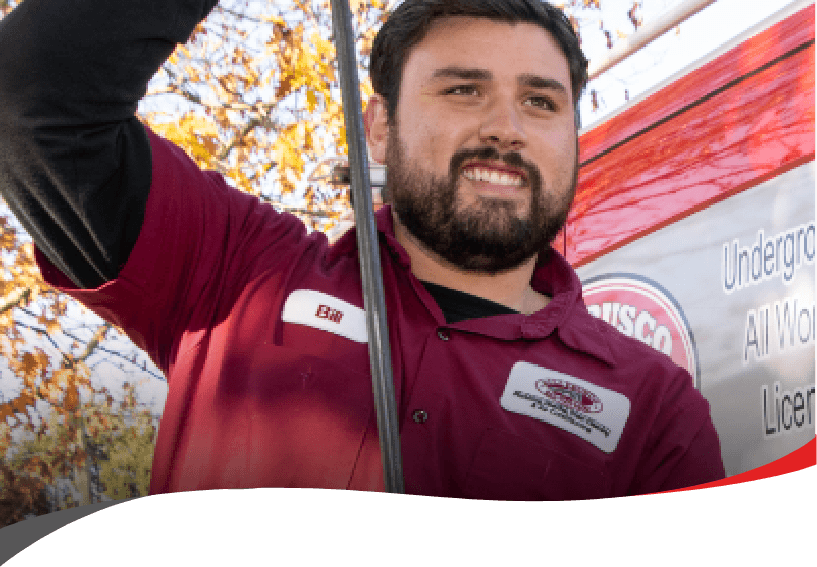 Can Plumbers Fix Gas Lines?
Gas Line Repair in Philadelphia
You may associate a plumber with repair services like fixing clogged drains and leaky faucets, but you might be surprised to learn that they can also repair other types of plumbing as well. A qualified and experienced plumber will have the necessary tools and skills to fix gas lines for residential and commercial properties alike. At Bill Frusco Plumbing, Heating, & Cooling, our experienced Philadelphia plumbers are qualified to repair and replace gas lines safely.
What are gas lines?
Gas lines are essential parts of a home or business's plumbing system. They provide fuel for items like hot water heaters, dryers, stoves, and fireplaces. Gas lines can be made from various materials, including copper and PVC piping.
How do I know if I need gas line repair?
Gas line repair is typically needed when there is a leak or blockage in the gas pipe. If you smell a distinct sulfurous odor, notice discolored vegetation near your property's foundation, or are experiencing other unusual problems around your home, it may be time to get in touch with an experienced Philadelphia plumber for an inspection and assessment. Natural gas is odorless and colorless, and a substance is added to it to give it the smell of sulfur (which some people think smells like rotten eggs). If you notice this scent, give us a call right away as you may be dealing with a gas leak.
Are broken gas lines dangerous?
Yes. It is extremely important to address gas line repair as soon as possible, as broken or leaking gas lines can be dangerous and can cause a fire hazard in your home or business. This is due to the fact that natural gas is highly flammable and can easily ignite if it comes into contact with a spark or open flame. In addition, leaking gas can actually have negative health effects, as it contains toxic elements and pollutants. If you breath in natural gas, it can cause dizziness, fatigue, and even death in extreme cases.
Why do I need professional gas line repair?
Gas line repairs require the highest level of skill, knowledge, and expertise—if a gas leak is not stopped quickly, it can cause serious safety issues. It's important to call a professional like Bill Frusco Plumbing when you suspect you have an issue with your gas lines. Not only will our plumbers be able to diagnose the issue and repair it quickly, but they'll also be able to do so safely.
Contact Us For Gas Line Repair in Philadelphia Today
Bill Frusco Plumbing provides gas line repair in Philadelphia and its surrounding areas. Our team of experienced professionals are qualified to use the most modern tools and technology to inspect, assess, and fix your gas lines safely. Contact us today if you suspect a problem with your home or business's gas lines—we'll be happy to provide you with a free quote and answer any questions you may have. Let us help get your gas lines back up and running today!